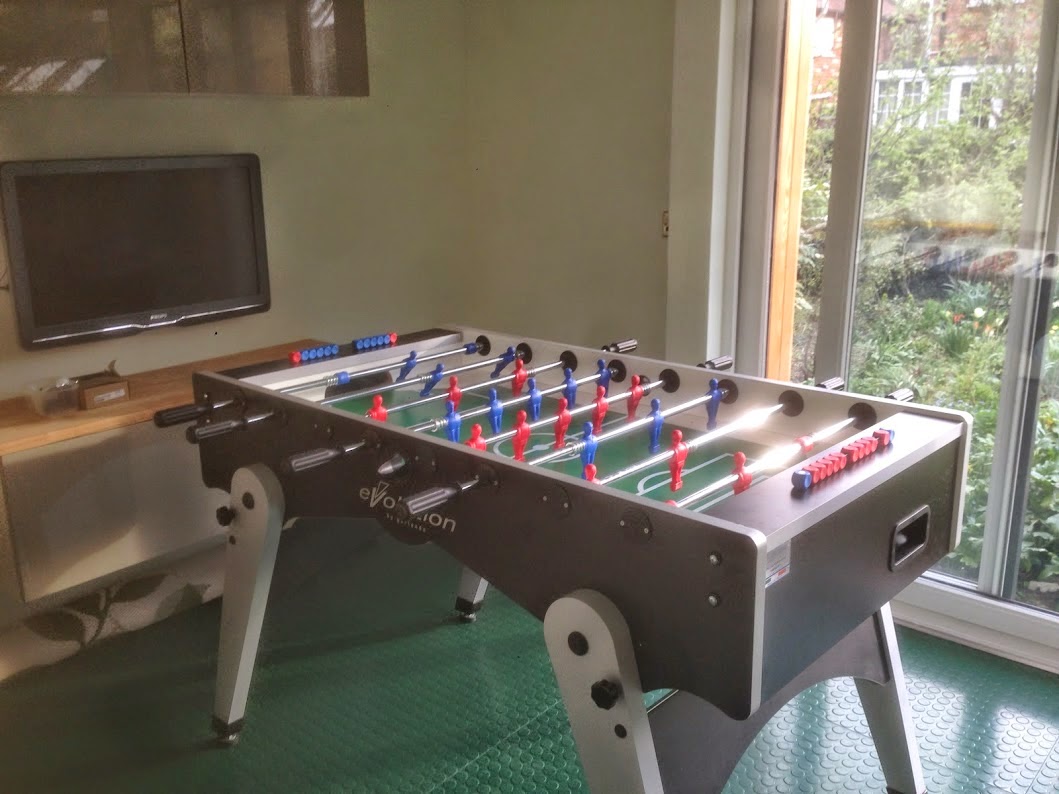 Evolution Foosball table installed
The table arrived on Monday. It does fit nicely in the corner and, despite being quite heavy, is relatively easy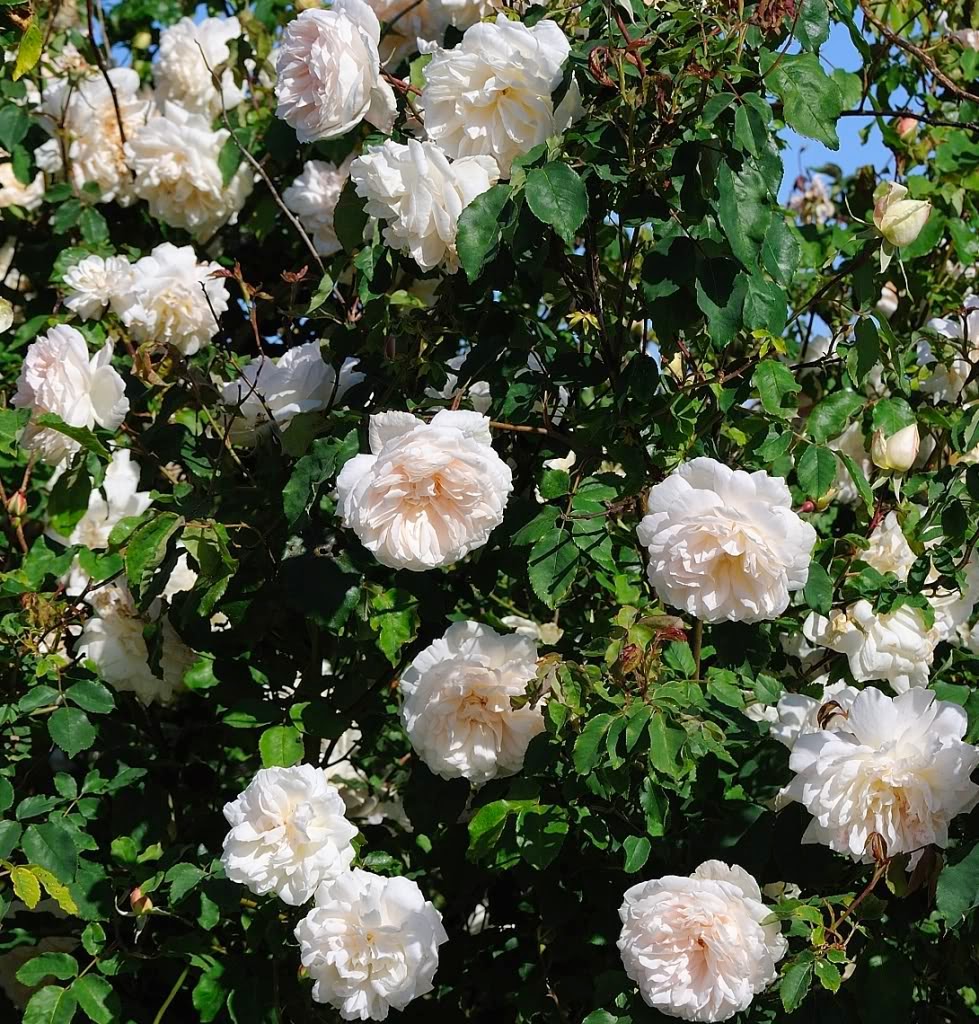 Climbing Rose - Mme Alfred Carrère
I briefly thought about having a clematis and rose together on the new trellis on the front of the shed,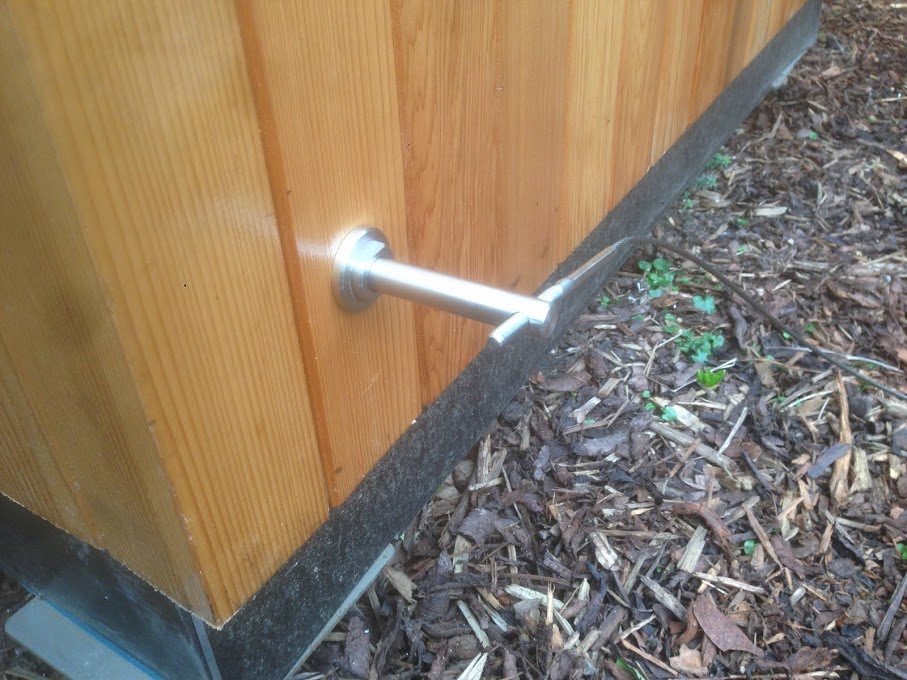 Wire Trellis Installation
a narrowly avoided fiasco re. the trellis.  My original plan was to suspend the wires vertically from the overhanging roof,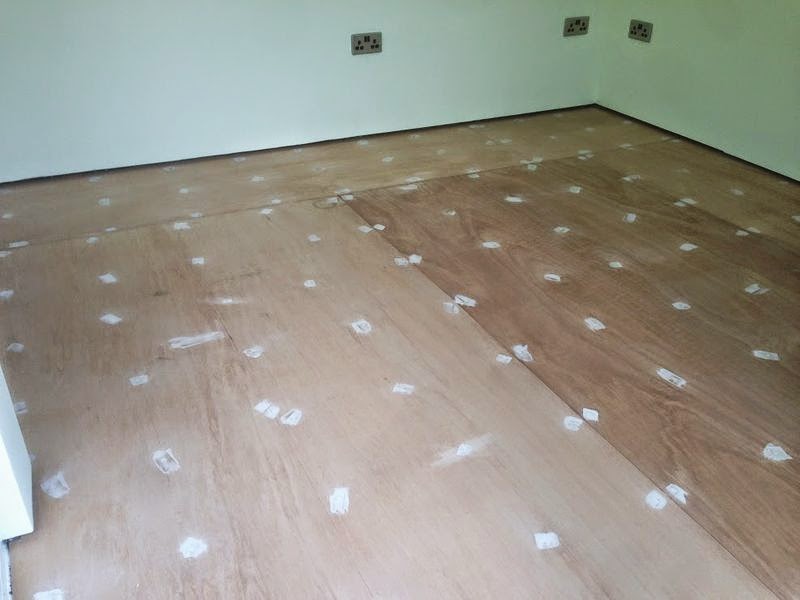 Rubber Flooring
The rubber flooring was straightforward to lay – I started by covering the (SIP panel) flooring with 6mm ply, screwed down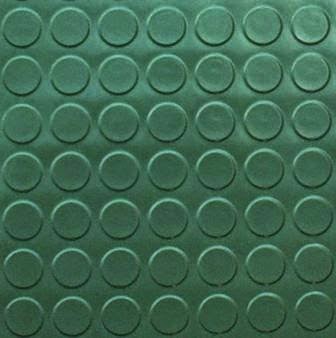 Rubber Floor Tiles
it was a toss-up between bamboo and rubber, and I have plumped for the latter. Rubber was my missus' suggestion,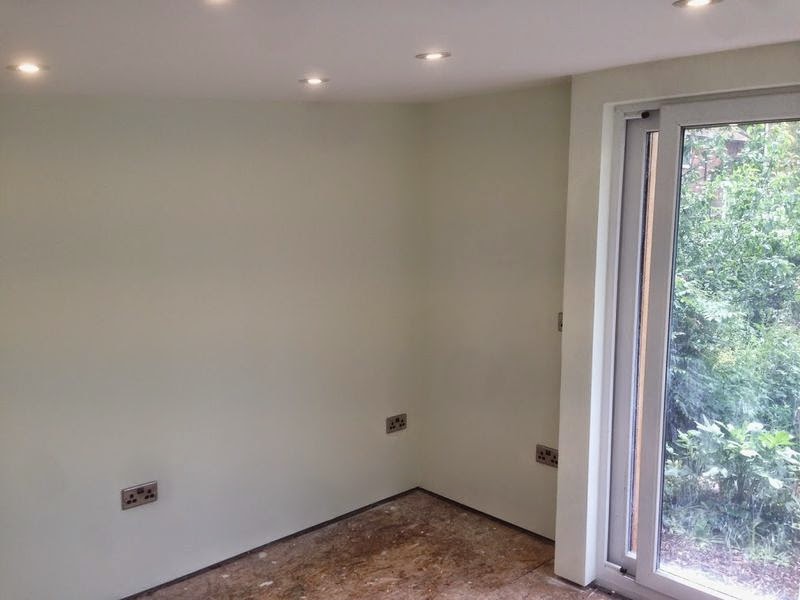 Decoration
I am  pleased with the end result, certainly not perfect but not a bad effort for a first attempt either.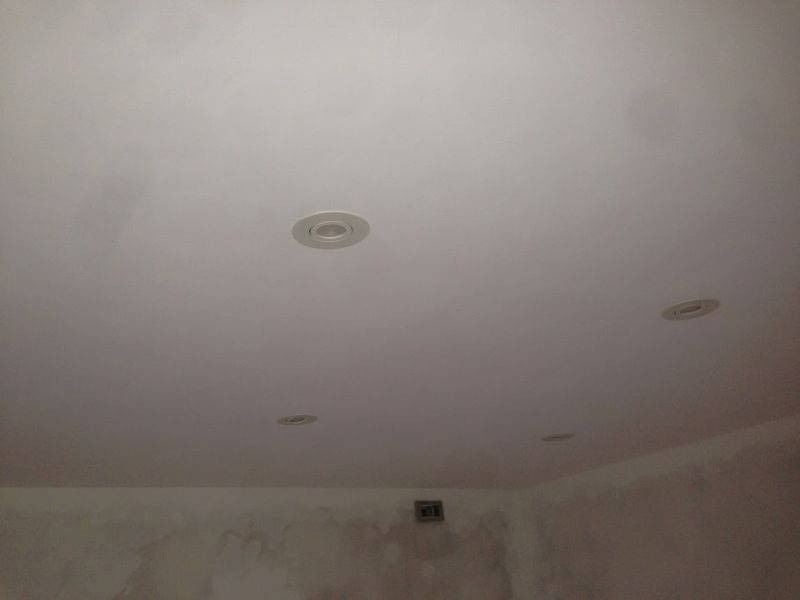 Fermacell finishing - Part II
..  ceiling is done – doesn't look nearly as bad as I feared. A few small ridges and dents if you