It is a much put about myth that cedar is maintenance free – it is true that you don't have to treat it, but it can't be guaranteed to fade to a consistent grey colour and frequently ends up as a blotchy mess.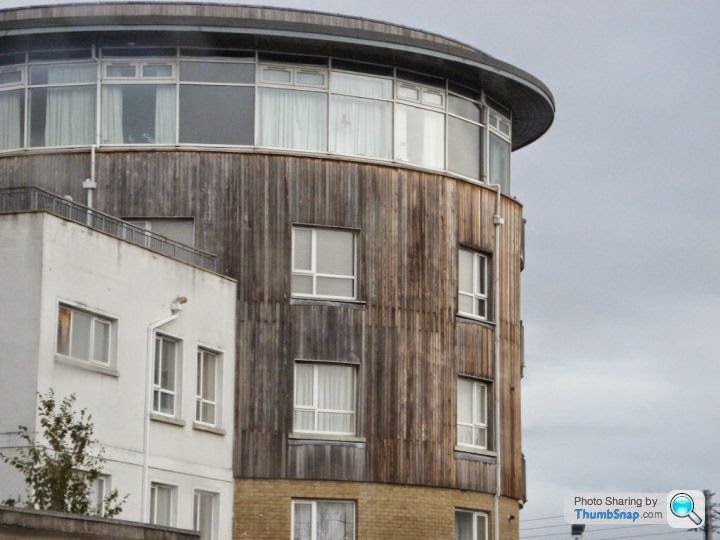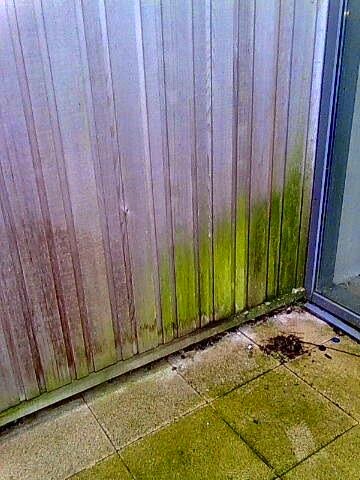 So what clear coat to use? Well what I have discovered when battling with the south-facing oak doors on the small outbuilding to the front of my house is that the only thing that works is Epifanes marine varnish. This is a so-called spar varnish (designed for exposure to seafaring conditions) and I would have loved to used it on the cedar, but I'd have to re-mortgate the house to pay for it.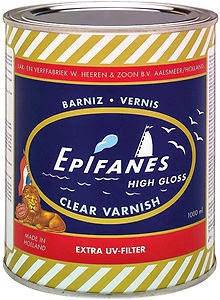 So for the shed I have taken a punt on something from Rystix. This was based solely on the fact that I came across two high-end cedar clad buildings that had used it and I am hoping they did the research that I did not. It is a 'sealer' and not a varnish and only time will tell if it works.