I made some shelving and an open sided bookcase type affair.
This was an opportunity to try out a very extravagant purchase – a festool domino.   The tool has an oscillating cutter that creates a recess for variously sized beech tenons ("dominos") that can be used to create an accurate woodworking joint without any skill whatsoever.  As everyone who has ever owned or reviewed one will tell you, it is brilliant and basically foolproof.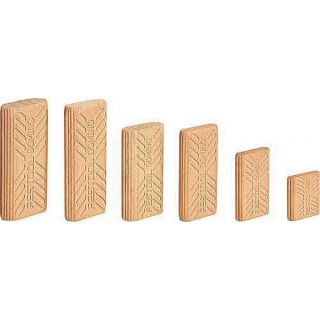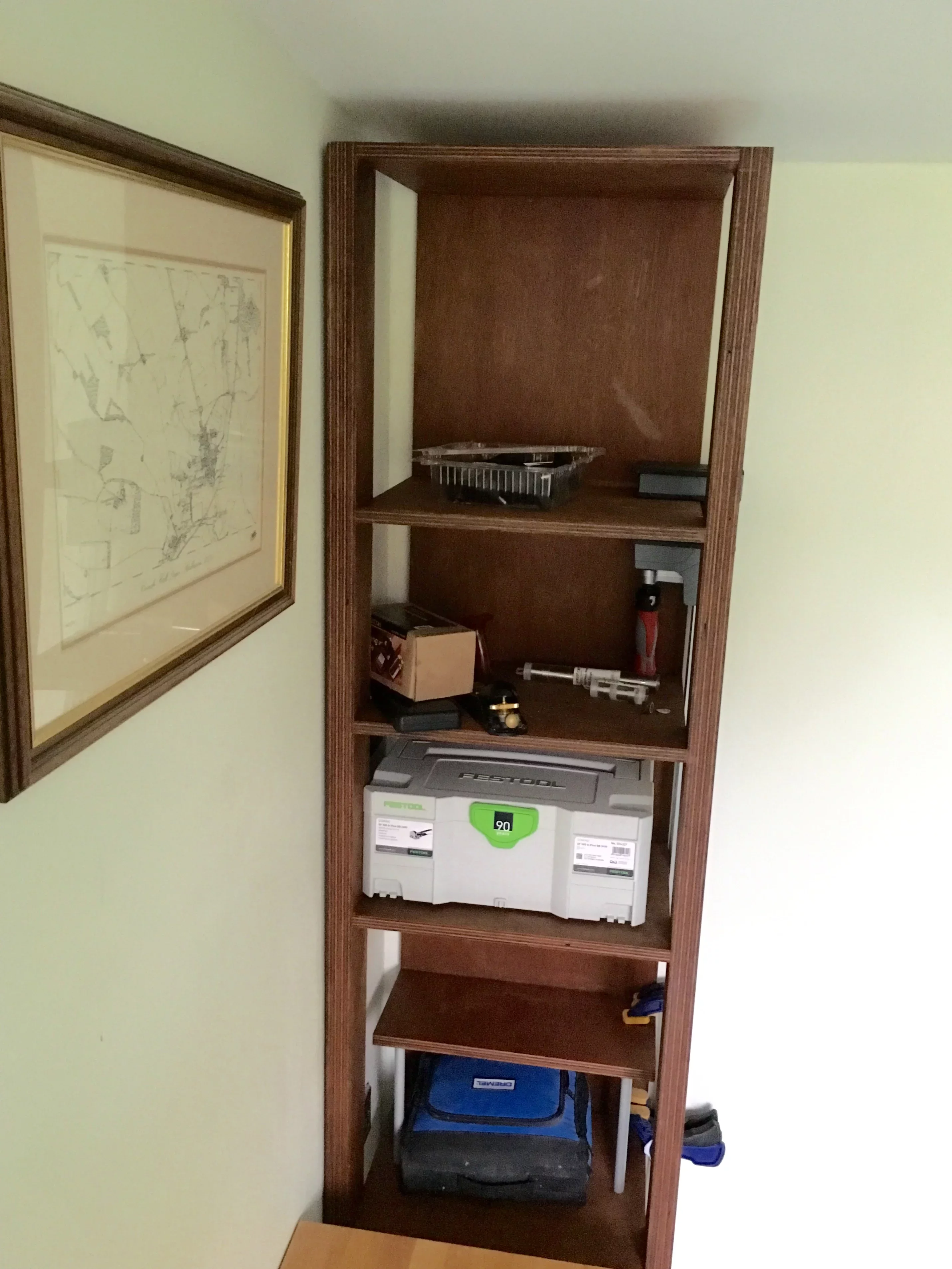 I have one more bit of storage to create (a tool cupboard) and, allowing for my limited ability, this will follow the same rudimentary but functional design as my other workshop furniture.   Once this is done I am hoping to start to learn some proper wood working skills.