Kowa Seiki has made tools for Honda since 1956, initially making their special workshop tools and going on to make the tool kits for all their bikes from the 60s until the early 2000s.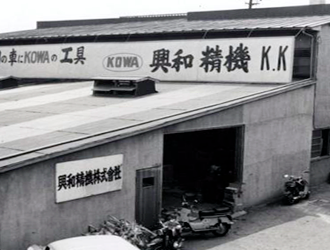 From the 1970s they also made tools for the Japanese government, Mazda, Kawasaki, Suzuki, Yamaha and Mitsubishi. Add all that production to the 100 million tool kits sold with the C90s and that is a lot of spanners!
Kowa is surely a contender for being the most prolific automotive tool producer in history and yet most people will never have heard of them.
There is a potted history of the company on their website,
Kowa were founded in Tokyo in 1947 and are still trading- in fact they still make posh Honda branded tools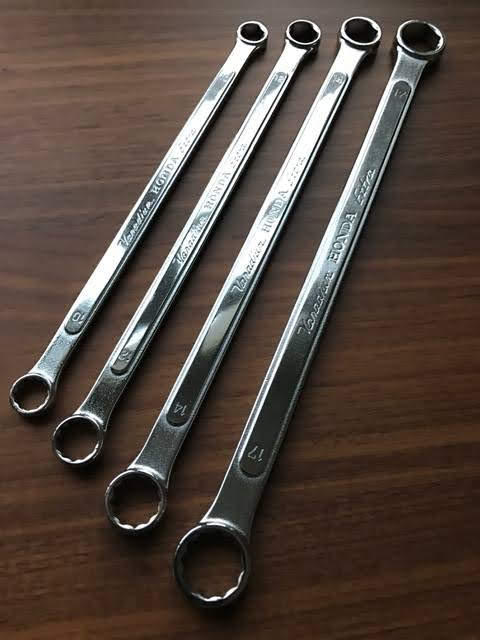 So it seems the humble c90 tool kits have a prestigious heritage. Bearing in mind that the same tools were supplied with bikes costing 4x the amount perhaps they deserve a bit more attention.