… or why SIPS are a good idea
Despite being constructed from flimsy individual components SIPs are very strong. This is because when the two OSB boards are laminated together with the insulating foam core they act like narrow columns – the columns can take the load without twisting and buckling because they are glued in tension with the core.
The boards can be joined together in a few ways – in each case a rebate is made in the foam and this can receive either a pair of thin OSB splines, a mini-SIPs or a piece of timber. These joining components are glued and nailed to the panels adding further strength. For SIP floors and roofs the timbers act as inbuilt joists/rafters allowing the panels to span surprising distances without further support.
When the boards are glued and nailed, the glue helps to improve air tightness, and this in turn helps improve thermal efficiency.
Since the panels go together in big pieces and with basic tools like a nail and glue gun structures can be erected very quickly.
Finally, the panels can be cut and prefabricated to your design by the supplier, further reducing your build time (if you have access to a crane!).
So there you have it, structurally sound, thermally efficient and quick to build with – it really is crazy that they are not used more often.
How strong are they? It is possible to build 4 story buildings exclusively with SIPs (no secondary supports) – For example the very cool Western Wyoming Community College Wind River Hall: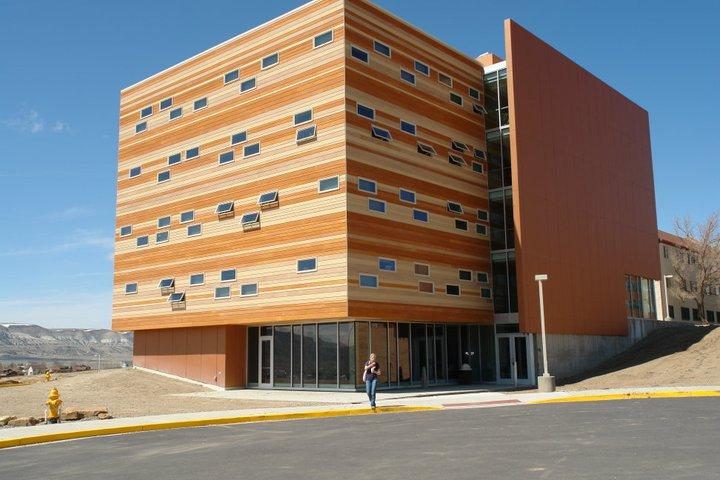 Anyhow, they are definitely strong, and here is a picture of one with an elephant standing on it to prove it (with thanks to Fred Fischer of FischerSips)
an elephant standing on a SIP